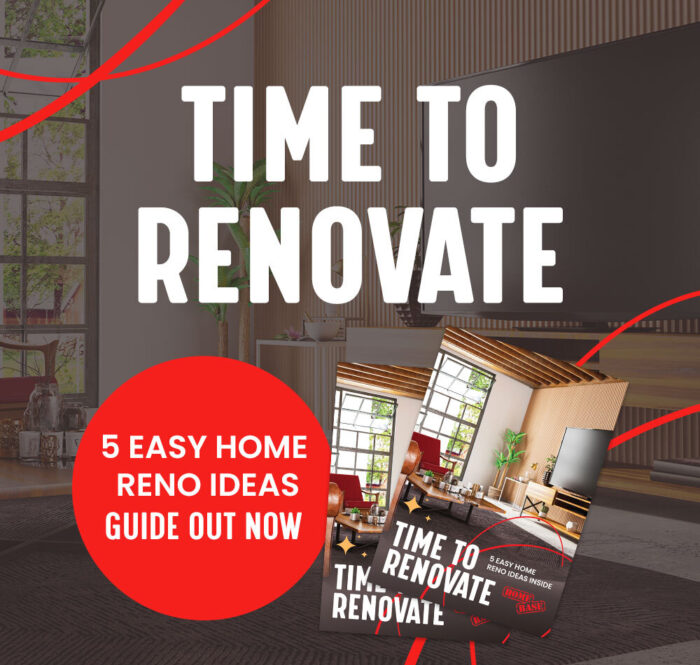 Renovation Guide Out Now!
Home life has changed over recent times and we have had to adapt to utilising our home space differently. For some of us the challenge of home schooling, some starting online business ventures....while, for many of us, working from home has become an accepted practice.
Working from home, whether full or part time, is now commonplace and will continue to be a part of our 'way of life.'
It is Important as to how we structure our home/working environment to accommodate each family members daily needs for work, study, relaxation, entertainment, exercise....and general well-being.
Make the Easter break a time to tick off some small home renos.