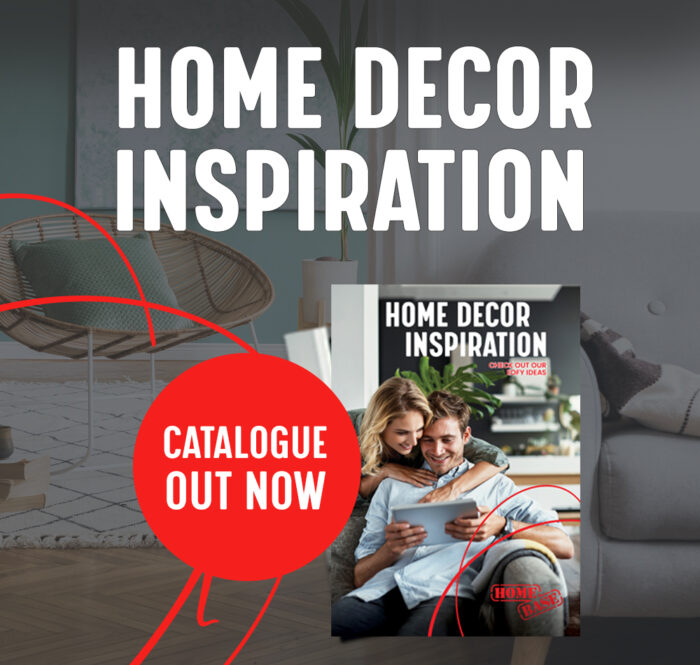 Home Decor Inspiration - Check Out Our EOFY Ideas
HOMEBASE....is YOURBASE for THE LATEST TRENDS
The past twelve to eighteen months have forced a change in behaviour that focuses more on nurturing, comfort and calm. After spending much more time in our homes we understand the need to create a comfortable and functional haven that we are happy in during extended periods of time.
A marked longing for more time in the outdoors has resulted in the trend of biophilic design as we strive to strengthen the connection we have with the outdoors. This is reflected also in the use of earth tones in all aspects of interior design as the calm, warm hues of nature soothe our souls and reconnect us with the earth.
Texture plays an important part in the latest trends with the use of timber, concrete, and stone as it is offset with wool, linen and sheer fabrics that add a softness and casual elegance to any room. We have also embraced curves and soft rounded shapes in furniture, allowing for more comfortable spaces promoting a sense of warmth and tranquility.